Cruelty Free   Eco-Friendly
Clinically Proven
Regular price
Sale price
$29.97 USD
Unit price
per
Sale
Sold out
Indulge in Pure Seduction with Biancat™ Enchantica - Ignite Passions, Leave Them Begging for More!

"Ever since I started using Biancat Enchantica, my relationship with my boyfriend has reached a whole new level of enchantment. The moment he catches a whiff of this captivating perfume, his eyes light up with desire, and our connection becomes electric. Enchantica has become my secret weapon to ignite the passion and keep the magic alive in our love story."


– Elaine Paulson, 35, Gilbert, Arizona
"Enchantica has become an essential part of our marital bliss. Whenever I wear this captivating perfume, it's like a symphony of love playing between my husband and me. The pheromones in Enchantica create an irresistible magnetic pull that brings us closer, rekindling the flame of desire and reigniting the spark that first brought us together. Our love has never been stronger."


– Jasmine Watson
, 34, Toledo, Ohio
Understanding Pheromones
Pheromones are naturally occurring chemical substances secreted by organisms, including humans that trigger specific social and physiological responses in others of the same species. These invisible messengers communicate subtle signals, often through scent, influencing attraction, bonding, and overall interpersonal dynamics. Biancat™ Enchantica Women Pheromone Perfume harnesses the power of these pheromones to enhance your natural allure and create a captivating presence.
Unleash your irresistible allure with Biancat™ Enchantica Women Pheromone Perfume.
Infused with the power of pheromones, this meticulously crafted fragrance enhances the natural magnetism of women, drawing men closer with undeniable fascination. Experience the transformative essence of Biancat™ Enchantica as delicate floral undertones intertwine with sensual musk, creating an elegant and sophisticated bouquet that leaves a lasting impression. Elevate your presence and captivate hearts with the seductive floral scent of Biancat™ Enchantica Women Pheromone Perfume. Ignite desires, make an unforgettable mark, and unleash your irresistible allure with Biancat™ Enchantica Women Pheromone Perfume.
Experience the exceptional allure of Biancat™ Enchantica Women Pheromone Perfume. What sets us apart is our groundbreaking ion binding technology, revolutionizing the way pheromones attract women. By optimizing the release and longevity of the pheromones, this cutting-edge process maximizes their effectiveness, captivating women for longer periods. With enhanced stability, our pheromones continue to work their magic even after hours of wear, ensuring an irresistible aura that lingers throughout the day.
The Science of Scent for Irresistible Attraction
A comprehensive study delving into men's attraction to women has unveiled the intriguing dynamics of scent, emphasizing its pivotal role. Remarkably, 93% of men recognize the profound influence of scent in shaping initial impressions, heightening perceived attractiveness, and eliciting powerful emotional responses. These findings solidify the undeniable importance of scent as a key factor in fostering deeper connections and enhancing overall allure. By Biancat™ Enchantica, you emit a unique scent signature that speaks volumes of confidence, dominance, and undeniable desirability.
What makes Biancat™ Enchantica Women Pheromone Perfume your great choice?
✔️ Amplify the production of your natural pheromones
✔️ Elevate your overall attractiveness and appeal
✔️ Spark instant chemistry and captivate attention
✔️ Indulge in a deeper level of affection
✔️ Immerse yourself in the captivating scent, boasting long-lasting power
✔️ Ignite romance and cultivate a passionate atmosphere with every spray
✔️ Experience the intensified formula, enriched with a potent and alluring scent


More of our happy customers

"Words can't express the passion that Biancat Enchantica has brought into my love life. The moment I put on this alluring perfume, it's like a spell is cast, and my boyfriend becomes mesmerized by my presence. The intoxicating scent heightens our desire, making every moment together an unforgettable experience. Enchantica is the key to unlocking a world of passion and intimacy."


– Juliet Simpson, 42, Miami, Florida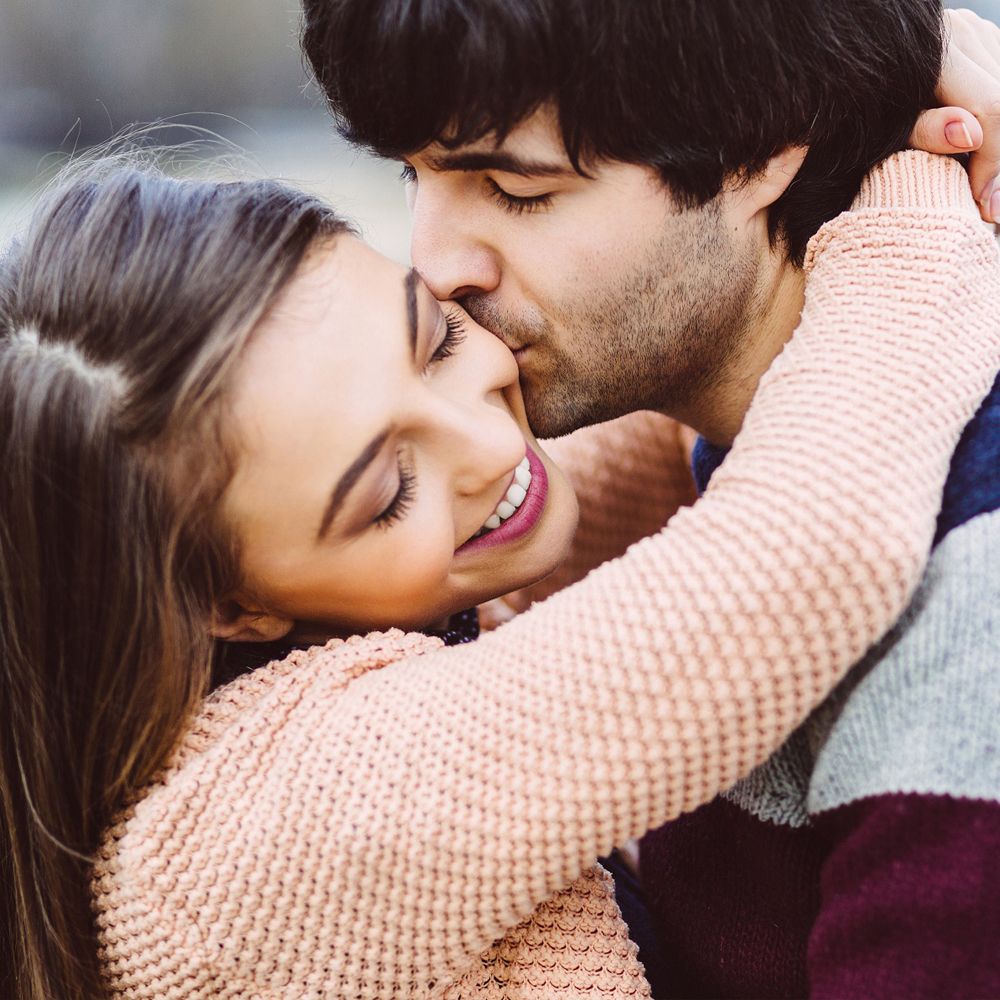 Biancat Enchantica embodies pure luxury in a bottle. The captivating scent is absolutely mesmerizing, with a long-lasting power that keeps me feeling alluring throughout the day. It's like a luxurious accessory that complements my style and enhances my presence. The intensified formula and potent floral scent make every moment feel like a special occasion. Biancat™ Enchantica has become my signature fragrance for sophistication and enchantment."


– Katie Wilson, 31, Plano, Texas


Specifications
Package Includes
Biancat™ Enchantica Women Pheromone Perfume
Share
View full details